THE GLOBAL TEA INITIATIVE FOR THE STUDY OF TEA CULTURE AND SCIENCE (GTI)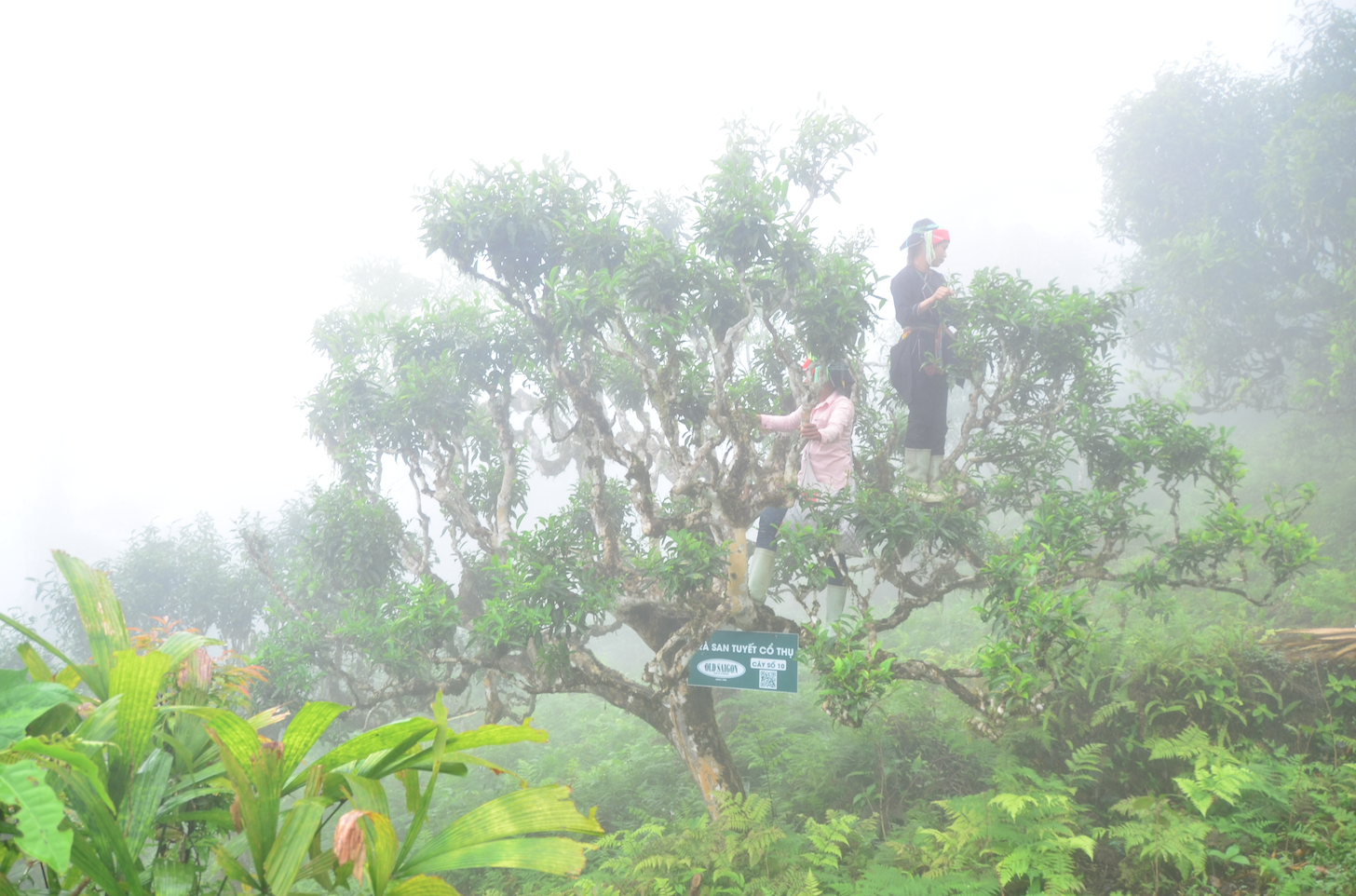 "As we stand there is no organization in the world that embraces Global Tea. With the growth of specialty tea in the US, GTI ideally suited to play that role." — Manik Jayakumar, Chief Executive, QTrade Teas & Herbs Teas 
A GLOBAL, INTELLECTUAL, AND CULTURAL EXPLORATION OF TEA
Long a global leader in innovations at the nexus of food, health and the environment, UC Davis has launched the Global Tea Initiative to bring the university's premier research in agriculture, health, science, humanities and social science to bear on the study of tea. 
This project is driven by the long history and cultural importance of tea beginning in Asia and spreading to almost every continent in the world; the dearth of tea-related scholarship in most disciplines; our campus's wide-ranging expertise in the humanities and social sciences which we bring to bear on tea in Asia, Africa and the Americas; and our complementary campus strengths and research traditions in nutrition and agricultural sciences.
The Global Tea Initiative for the Study of Tea Culture and Science is a teaching, research and outreach effort meant to involve the whole campus, fostering and leading collaboration across the sciences, humanities and social sciences to explore ways tea influences everything from ceramics to gender roles to health practices all over the world. 
MISSION
GTI's mission is to promote the understanding of tea through evidence-based knowledge with a global perspective–promoting tea research from anywhere in the world, in any discipline, with any methodology.  We actively foster knowledge through colloquia and symposia, lectures, and workshops which address the needs of the campus, industry, and general public. Teaching across the disciplines, we have also begun to write a new Global Tea Culture and Science curriculum for undergraduates and graduate UC Davis students. 
GTI constantly pushes the boundaries of tea knowledge to share with the wider world. Through interdisciplinary and collaborative work, GTI asks new types of questions to find new types of answers. Though Camellia sinensis is our primary focus, GTI recognizes that all things consumed as "tea" also merit study. 
---
WHY UC DAVIS?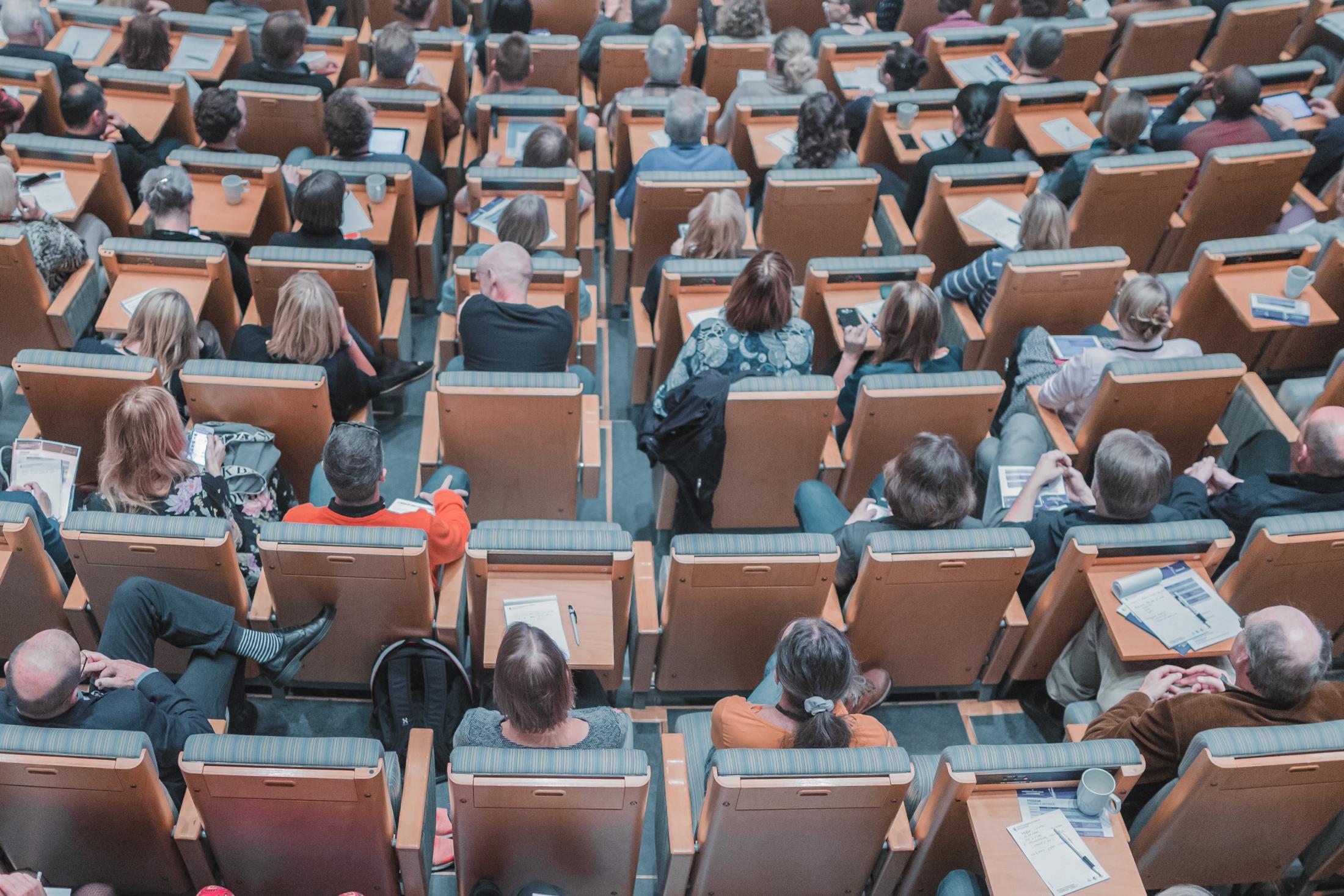 What qualifies UCD for this kind of work? In studying tea, GTI builds on campus strengths. Just as UC Davis was on the forefront of developing a world class wine program for the US–along with premier programs for beer, chocolate, coffee, olive oil, honey, and more–UCD has the ability to spearhead a world class tea program. 
In fact, UC Davis has been cultivating tea for over 50 years. In the 1960's UCD collaborated with Lipton on a project at the UC's Kearney Station near Fresno, CA. Fourteen tea plants still exist, initially surviving as a decorative hedge, but now part of large-scale research projects. 
UC DAVIS IS A TOP-RANKING UNIVERSITY IN THE U.S. AND THE WORLD
UC Davis is ranked #1 in the nation and the world for agriculture, plant sciences, and food science and nutrition. With over 104 different majors and 99 graduate programs to choose from, US News and World Report has ranked UC Davis at or among the top in various categories, including "Best Global University" and "Best Liberal Arts University." We've also been ranked the "Nation's #1 Cool School for environmental sustainability practices," as well as recognized as a "Top-10 national university for contributions to the public good" (Washington Monthly). Combined with premier faculty across the disciplines, UCD brings a rigorous and unparalleled ability to study tea in all aspects.
COMPREHENSIVENESS
UC Davis is the most comprehensive of all 10 UC campuses. In addition to our breadth of offerings at the undergraduate and graduate levels, UCD also has a comprehensive health system, premier vet-med school, over two dozen specialized research centers, four colleges, and five professional schools–meaning that we can leverage the strengths in each area to study tea.
Furthermore, UCD faculty members work at the numerous agricultural extension stations around the state, granting them access to diverse climates and topographical conditions for tea experiments. At the Kearney Agricultural Research and Extension Center near Fresno, for example, Chemistry Professor Jackie Gervay-Hague has been working with Kearney Director Jeff Dahlberg to conduct experiments with tea trees from the 1960's.
NEUTRALITY
As a Research I University, UC Davis provides a neutral zone for tea research and conversation.  Simply put, there is no other institute that can comprehensively help shape the growing tea industry–and train students across the disciplines–at our rigorous level anywhere else in the world.