THE FOUR PILLARS OF THE GLOBAL TEA INITIATIVE
SOCIAL GOOD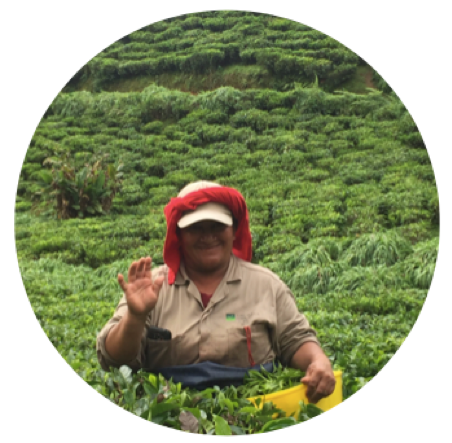 GTI builds on the university's core value of social good.  We see tea as an engine for social change and community development—a means by which to improve people's lives and livelihoods around the world.  With special focus on ethics, supply chains, poverty eradication, and sustainability, we care about the welfare of those who make it possible to enjoy tea in the first place.
CULTURAL UNDERSTANDING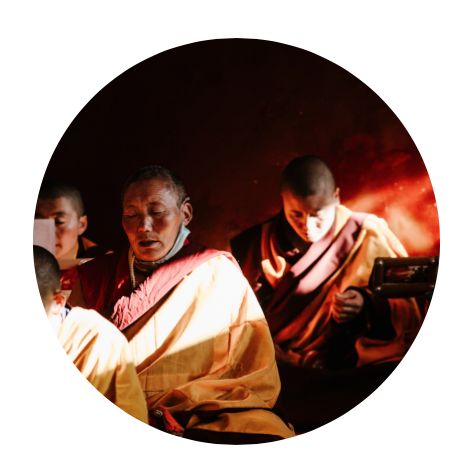 GTI places high value on recognizing the many tea cultures from around the world.  Cultural understanding is integral to our philsophy.  By bringing attention to both our similarities and differences over tea, the study of tea can promote cultural understanding and build community—and within community, friendship, and from friendship, perhaps world peace.
INNOVATIONS IN AGRICULTURE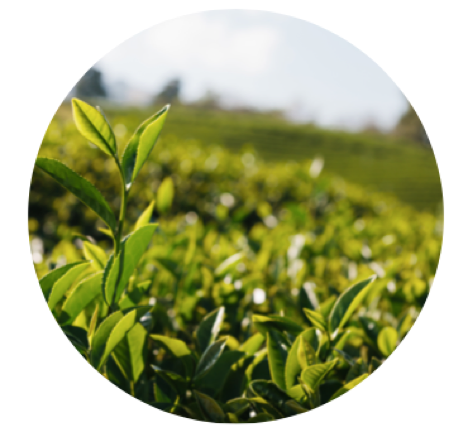 UC Davis has a long-standing history in tea agriculture, having conducted in-depth research on tea since the 1960's.  Aiming to be a pioneer of tea agriculture in the United States, GTI constantly looks towards the future to discover innovations in tea sustainability, cultivation, processing, and more.
HEALTH & WELLNESS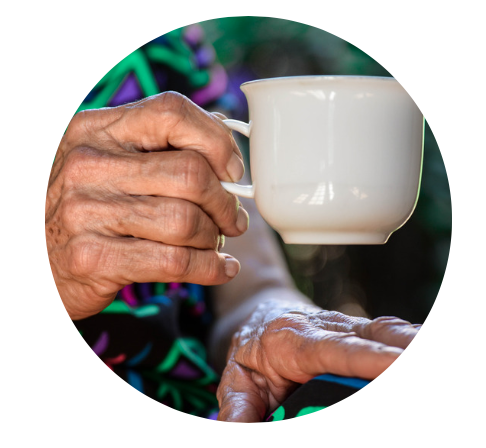 Many of GTI's talented faculty at the university conduct research specializing in the numerous health benefits of tea consumption.  The effects of Camellia sinensison the body, mind, and spirit are thoroughly studied at UC Davis.  All of this knowledge is shared with the wider world through our yearly colloquiums, seminars, and other events on campus.