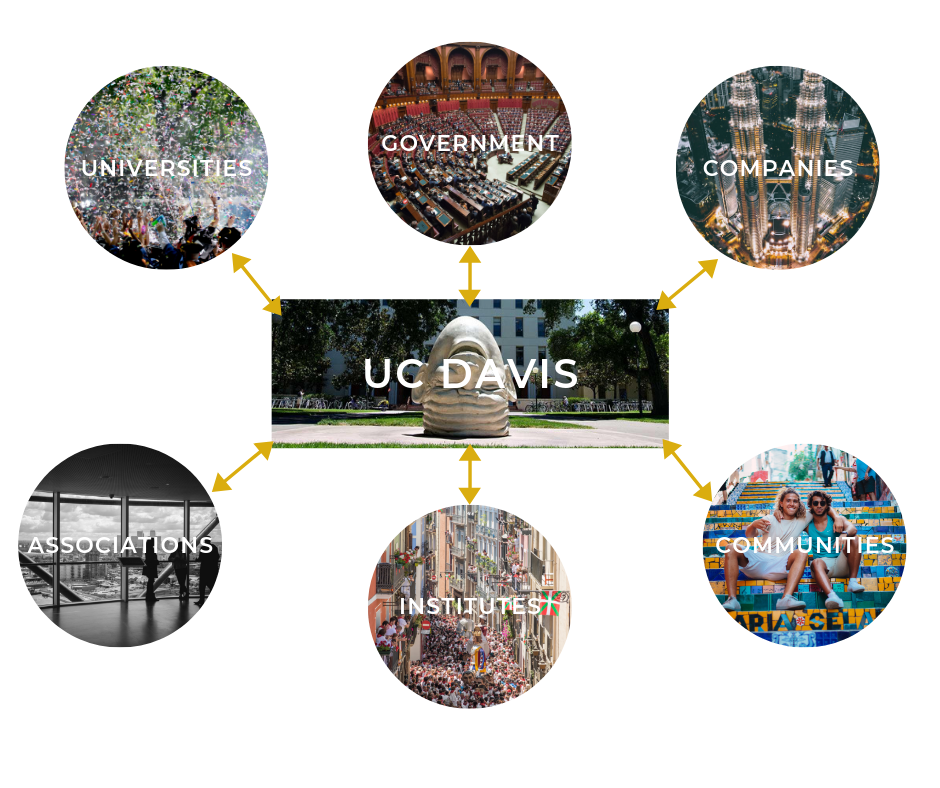 GTI OUTREACH
GTI receives a continual stream of inquiries from national and international tea institutions, corporations, government entities, research universities, scholars, students, communities, and individuals on how to get involved with the program.
In response, GTI is developing a comprehensive, multi-tiered collaboration structure highlighting the different levels of involvement for external entities.  Collaboration options will be designed to both generate revenue for GTI as well as positively engage community members.
UNIVERSITY COLLABORATIONS
GTI has captured the interest of top-tier research universities and institutes around the world.  The program's reputation in the arts and sciences is helping to secure long-term funding from several well-known companies for research collaboration. GTI is nurturing these connections while working to establish many more. These activities are helping GTI transition into the Global Tea Institute. The next step with the AOC universities is to develop working plans.
-