Topics and Speakers: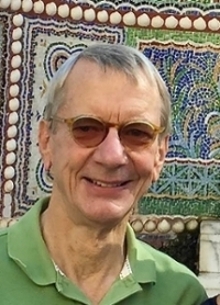 "The Potential for Tea as an Alternative Small farm Crop on the California Coast" (February 22nd at 9:40am and 2:00pm)
Mark Gaskell, Ph.D., Small Farms Advisor, UC Agriculture and Natural Resources, San Luis Obispo, California
Tea is well adapted to many parts of California and mild climate coastal sites offer the conditions to grow excellent quality tea.  As part of the growing interest and appreciation for specialty teas and different aspects of tea processing, there is new interest in exploring alternatives for tea-based agritourism in California.  Tea is increasingly being appreciated for all of its potential diverse forms and more and more people have interest in learning more about the range of tea types.  There are many types of tea rooms offering a wide range of tea tasting and ceremonial experiences in different parts of the US and throughout the world.  It is relatively rare however, for the many experiences associated with tea to be combined with tea farming and small-scale tea plantings for visitors to appreciate as California agritourism.  This presentation will summarize efforts by growers and farm advisors to address some of the key obstacles and opportunities for growing tea as a small farm crop in California.
Mark Gaskell is a Farm Advisor with the University of California Cooperative Extension where he has been responsible for Small Farms and Specialty Crops in San Luis Obispo and Santa Barbara counties of California since 1995.  Mark works with applied horticultural research and educational outreach programs with diverse specialty crops for small farm agriculture.  Mark has worked with the development of multiple new crop alternatives and some of his research and grower education efforts in recent years has included tea as an alternative agritourism crop on coastal California small farms.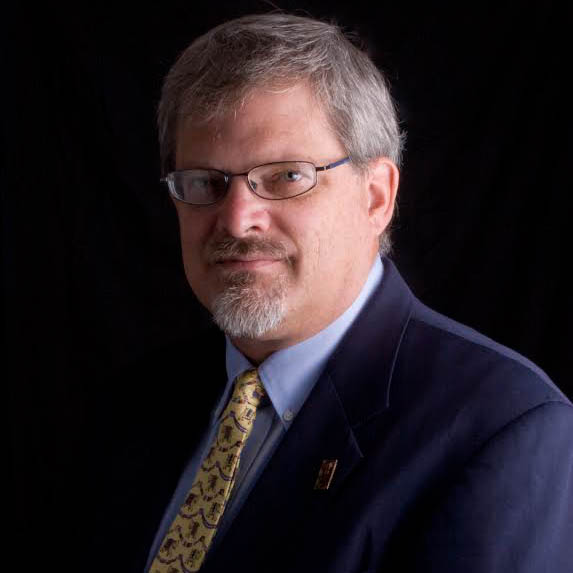 "The Role of Kearney Station in the Research Efforts on Tea" (February 22nd at 9:40am)
Jeff Dahlberg, Ph.D., Director, UC Agriculture and Natural Resources, Kearney Station, Parlier, California
Center Director
Kearney Agricultural Research & Extention (KARE)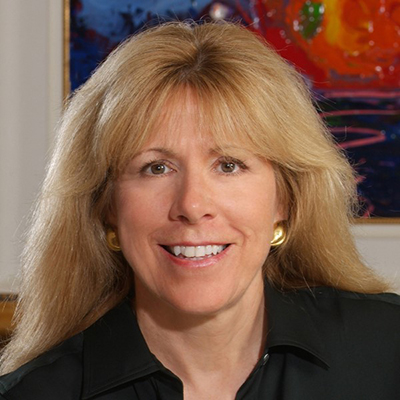 "Growing Tea in California: Reality and Vision" (February 22nd at 9:40am)
Jacquelyn Gervay Hague, Ph.D., ACSF, AAASF, Professor of Chemistry, UC Davis, Davis, California
Professor, Chemistry

Research in the Gervay-Hague laboratory centers on the synthesis of plant-associated glycolipids to enable integrated chemical measurements of microbial biomarkers associated with sustainable propagation and growth of tea in California.
Visit Jacquelyn Gervay-Hague's faculty page.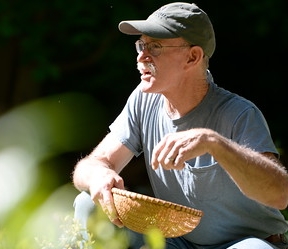 (February 22nd at 2:00pm)
Mike Fritts, Founder of Golden Feather Tea, Yankee Hill, California
Michael Fritts is the owner, grower and tea steward at Golden Feather Tea® in the foothills of Northern California. He is also a Research Consultant in growing tea at UC Davis, giving tea leaf tips, seeds, blossoms and 38 years of horticulture experience to Professor Jacquelyn Gervy-Hague and her interns for their research. He cares very much about our Earth and call upon the Spirit of God to guide him. 
Fritts realizes that we all know that we can produce a pretty looking tea plant using commercial chemicals, but he is dedicated to allowing the inner essence of the tea plant to naturally manifest, gifting us with real nutrition and enjoyment.
He believes that, right now, we have the opportunity, right here in California, to start growing tea in the way of its origin.
We need to PRIME ourselves to rethink our treatment of the Earth and how we grow Camellia sinensis. 
We need to PROTECT ourselves by planting tea in a way compatible with our ecosystem.
We need to PRESERVE our planet by regenerative farming with respect to the soil, air and water.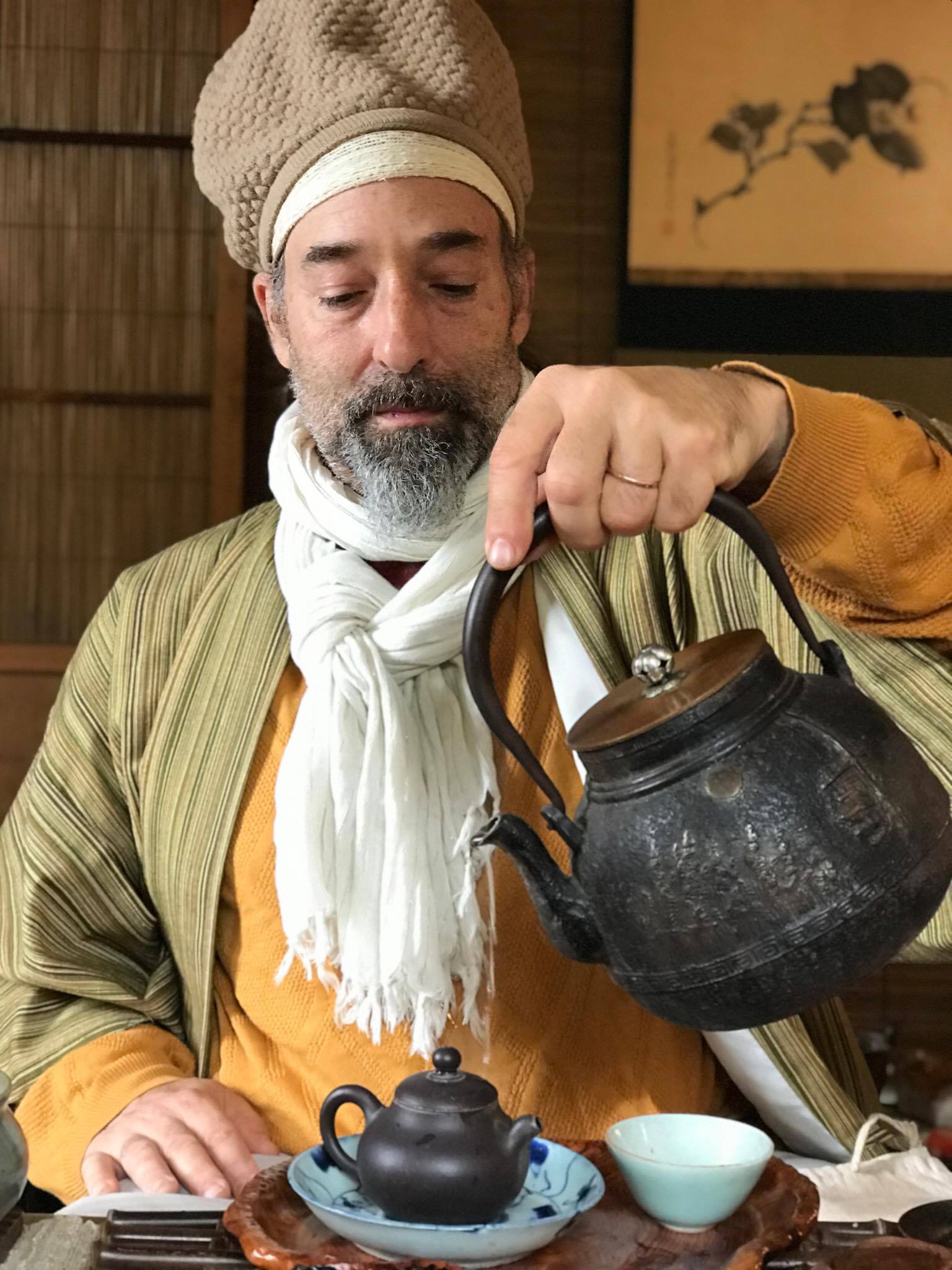 (February 22nd at 2:00pm)
MJ Greenberg, Director of Jade Valley Tea Arts, Nevada City, California

MJ's work with Tea Cultivation is focused on creating a new sustainable model for boutique commercial agriculture in the region, combining elements of Permaculture, community organization, Biodynamic practices, and plant communication.  MJ's approach is an honoring of community-based traditional organic farming, hand production, and divine reverence of Nature.
MJ Greenberg has immersed himself in Tea Culture through a two-decades-long daily Practice of meditating with Puerh, and studied with a Bay Area Master and Scholar from 2001 to 2007, in addition to his own ongoing Zen and Taoist studies at home and abroad with other teachers. He is the director of Jade Valley Tea Arts, a multi-faceted cultural project that includes starting a private Academy for Classical Tea Arts, developing Nevada County's first Tea Plantation on site (and regional Tea Farming industry in the Northern Sierra Foothills), as well as forming a Tea Lifestyles company. He is sole proprietor of Jade Summit Tea & Antiques, for 4 years a downtown store front in Nevada City, until January 2017, when it was flooded out, and currently operates Jade Summit from his stand alone private tea room at Jade Valley as well as online. Traveling extensively to Japan and Taiwan since 2010, MJ is dedicated to the essential "heArt of Tea" (it's multi-cultural heritage and Spiritual core). He has been a tea educator since 2009, when he first began accepting students. He also is currently developing a crypto-currency called TeaCoin, based upon real-time market indicators and actual commodity values.   MJ is the father of two young children, and is married to a professional chef from Japan and resides at Jade Valley with his family.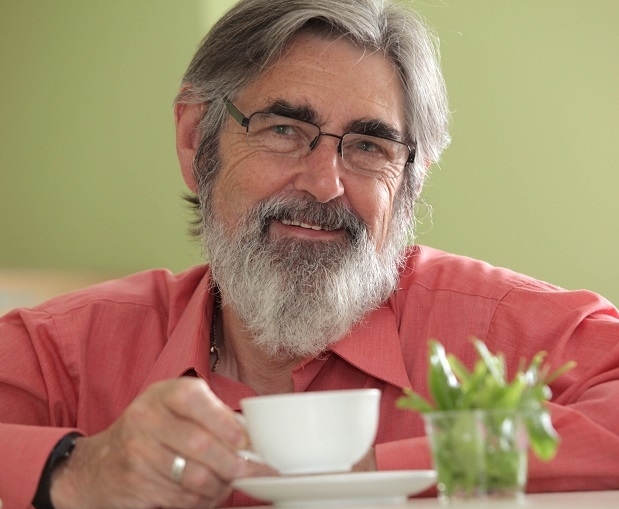 "Tea in the Future -- a Bumpy Ride" (February 22nd at 3:35pm)
Nigel Melican, Research Scientist and Managing Director of Teacraft Ltd., Bedford, England
The tea industry is set to change more during the next 20 years than it has in the last 200, and arguably in the last 2,000.The future of the industry faces some impelling external challenges that will precipitate fundamental changes affecting the workforce, the production process, the positioning of tea, and the product itself. We will look at the irresistible drivers for change – urbanization, population growth, increasing land scarcity, climate volatility - and endeavor to map their likely impact on a beverage that has remained remarkedly resilient over the millennia.
Nigel Melican, a crop scientist by training, has 38 years' hands-on practical experience in the tea industry, initially as a peripatetic field and factory technical trouble-shooter with Unilever Research and, since 1990, as an owner of his tea technology consultancy company Teacraft, and his specialty tea e-commerce company Nothing But Tea.  
Nigel has extensive experience in all facets of the industry, assisting tea producing clients in 28 countries – from green tea feasibility in Australia to tea extracts in Zimbabwe – and is proud to boast having manufactured black tea on six of the world's seven continents.
He believes that this 5,000-year-old industry is now facing unprecedented changes and is fascinated by the opportunities they offer. With an eye on the future, he currently concentrates on helping to develop non-traditional tea growing origins – USA and Europe – and innovating to solve the novel challenges of growing fine specialty teas under some very marginal conditions.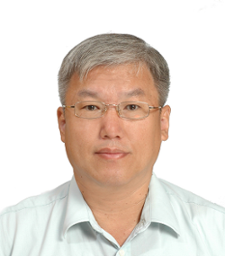 "Precision Tea Plantation Management" (February 23rd at 9:15am)
Yuan Shen, Ph.D., Professor of Soil and Environmental Sciences, National Chung Hsing University, Taichung, Taiwan



Title TBA (February 23rd at 9:15am)
Wenyan Han, Ph.D., Professor of Tea Science and Chief Scientist of Tea Cultivation S&T Innovation Team, Tea Research Institute, Chinese Academy of Agricultural Sciences, Tea Institute, Hangzhou, China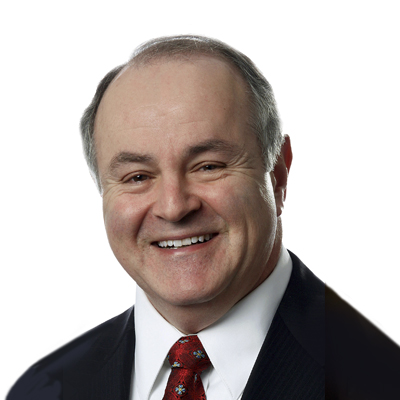 "Why Are Tea Drinkers So Healthy? The Science and Sustainability of Tea Beverages" (February 23rd at 9:15am)
Robert Hackman, Ph.D., Research Scientist in Nutrition, UC Davis, Davis, California
Research Nutritionist
Department of Nutrition
Dr. Robert Hackman studies the nutritional value of tea and other foods and beverages related to cardiovascular disease in human clinical studies.
Visit Robert Hackman's faculty page.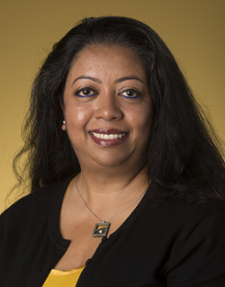 "Fempreneurs or Organic Tea Farmers? Entrepreneurialism, Resilience and Sustainability in Darjeeling, India" (February 23rd at 1:00pm)
Debarati Sen, Ph.D., Associate Professor of Conflict Management and Anthropology, Kennesaw State University, Atlanta, Georgia
How is organic farming in India sustained amidst the lure of green revolution that permeates policy, practice and farmer subjectivities in local communities? To answer this question, I propose that we explore the intersections of organic farming practices with emerging forms of gendered entrepreneurialism in organic farming communities within India. I contend that the success of organic farming depends on critical maneuvers that entail both economic and cultural entrepreneurialism and demonstrate forms of resilience expressed through what I call gendered projects of value.
A focus on gendered projects of value that manifest at the family and community level enables us to understand how ordinary farmers in India understand, live with and act upon the regulatory frameworks of transnational alternative trade and agricultural regimes. As the organic certification of agricultural commodities proliferates globally many marginalized agricultural communities are brought within the folds of transnational organic trade networks at times through gender sensitive audits as a core feature. For instance, Fair Trade certification aims to create opportunities for gender sensitive capacity building by creating financial opportunities for marginalized women producers. Based on more than a decade of ethnographic fieldwork in the Darjeeling among women smallholder tea farmers, I document their protracted struggles to negotiate these transnational regulatory practices through tactical advancement of their gendered projects of value. An integral part of these tactical advancements are performances of global sustainability discourse combined with forms of subversive entrepreneurialism to address the lack of social sustainability in alternative trade and agriculture initiatives.
Dr. Sen is the author of the book Everyday Sustainability: Gender Justice and Fair Trade Tea in Darjeeling. Her research for the past fifteen years has examined gender and sustainable development in rural India (specifically Darjeeling, India) with a special focus on aspects of social sustainability often ignored in standard sustainable development interventions.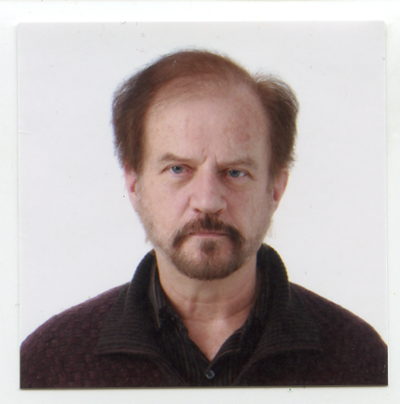 "The Shrinking Economic and Cultural Basis of Chanoyu 茶の湯 and Its Impact on the Nature of Tea Culture in Japan" (February 23rd at 1:00pm)
Paul Berry, Ph.D., Japanese Government Kaken Research Fellow, Kyoto, Japan and Mellon Curator-at-Large, Indianapolis Museum of Art, Indianapolis, Indiana
During the last decade the decline in the popularity of chanoyu in Japan has accelerated to the degree that the market for antique utensils and those made by Living National Treasures has dropped precipitously. These changes have greatly weakened all the related craft industries (ceramics, lacquer, cast iron kettles, incense, fabric, etc.)  that were supported by the previous popularity of chanoyu. The multiple cultural shifts that prompted these changes foreshadow a growing transformation of the place of tea in Japanese culture and art.
Paul Berry, after having taught for some years at the University of Michigan and the University of Washington, has been doing research, writing, and teaching in Japan since the late 1990s. He has been studying aspects of the relation of tea cultures, chanoyu and sencha, and art since the 1970s. 
For the last several years he has been a researcher on a Japanese government Kaken research grant involving the redefinition of sensoga (war painting) and a Mellon Curator-at-Large for the Indianapolis Museum of Art.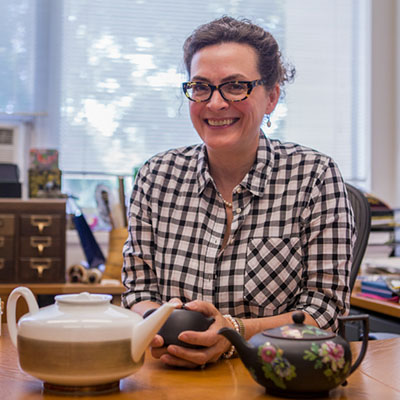 "Reconstructing Vietnam's Early Tea Culture Through Teapots" (February 23rd at 1:00pm)
Katharine Burnett, Ph.D., Founder Director, Global Tea Initiative, UC Davis, Davis, California 
Katharine Burnett's tea-related research projects an investigation into the development of tea cultures marked by the exchange of tea wares between China and its southwestern neighbors, starting with Vietnam, and before 1700, when steeped tea became the norm
Read more about Katharine Burnett. Visit her faculty page.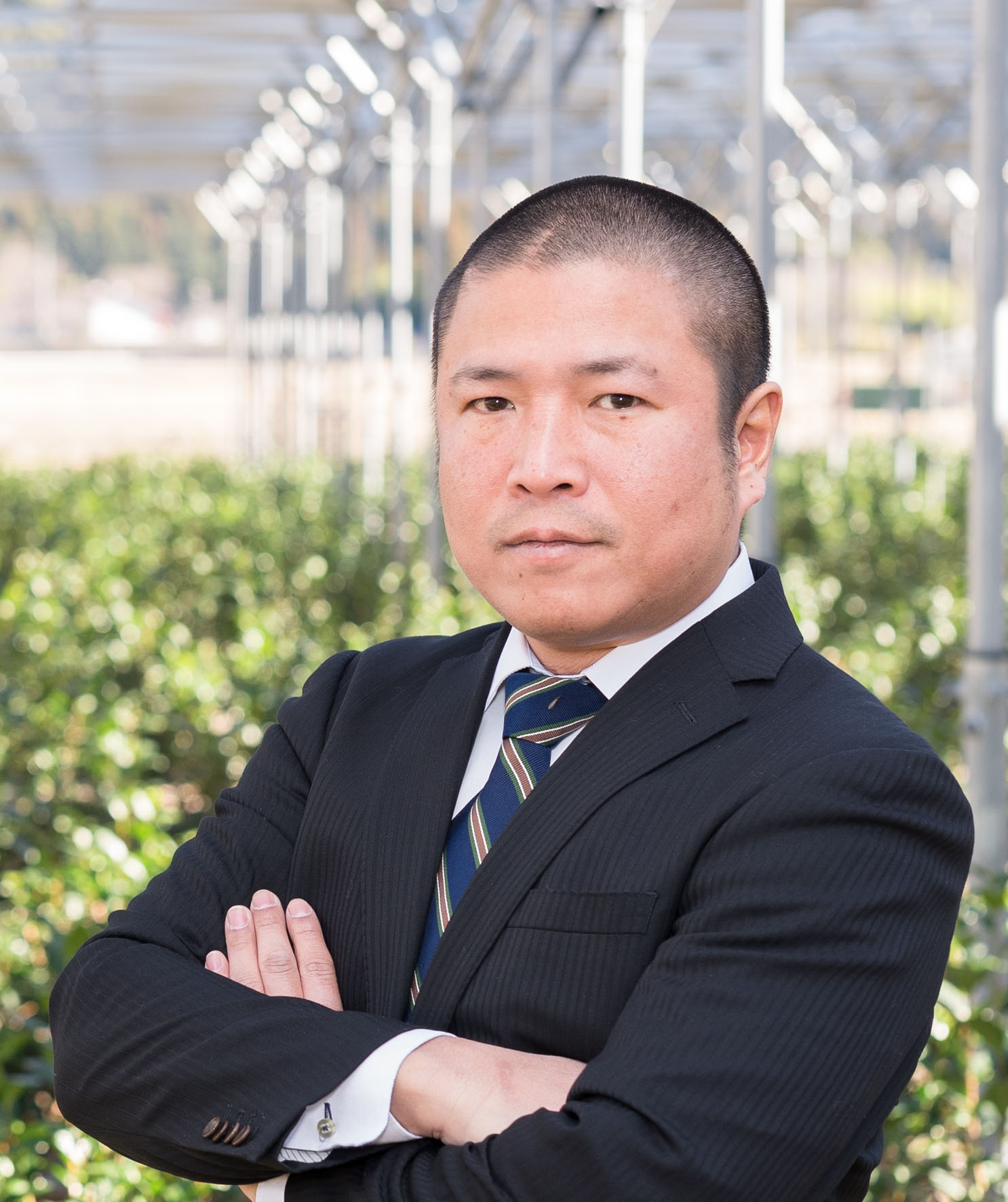 "Innovative Practices for Sustainable Matcha Tea Farming" (February 23rd at 3:05pm)
Kunikazu Mochitani, Matcha Tea Farmer, Hattori Farms, Shizuoka Japan
Growing up in the central city in Osaka, Mochitani was able to cultivate a diverse mixture of work experience, from hosting music festivals to building clubs to developing electronic devices. However, it was not until the earthquake of 2011 that catalyzed meltdown of the nuclear power plant in Fukushima, which created a huge disaster in the northern parts of Japan. From this incident, Mochitani began to think about the issue of sustainable energy. He began researching and brought himself to the idea of power production that is fueled by agriculture. As a result, he began building his own renewable energy company LEAF, which stands for Leading Energy Agriculture Future. 
"A Transparent Look Into Direct Trade and Sustainability of the Global Tea Industry" (February 23rd at 3:05pm)
Elyse Petersen, MBA, CEO and Founder of Tealet, Las Vegas, Nevada
The future of the global tea industry is coming to a crossroads where increasing cost
of production can not keep up with a growing thirst for affordable commodity tea. Through her work building Tealet, an online B2B marketplace for independent tea growers, Elyse Petersen will paint a picture of the current status of the tea industry and share stories of tea producing families that are building localized and transparent cultivation, production, and marketing systems of high quality, artisan tea. A trend for Old and New World Tea appreciation across the globe provides an opportunity for sustainable tea production and consumption.
Elyse Petersen's overarching objective is to bring transparency to the international business of tea and to bridge agriculturalists, food professionals, and consumers to empower marginalized sources of knowledge to inspire higher value in food systems through education.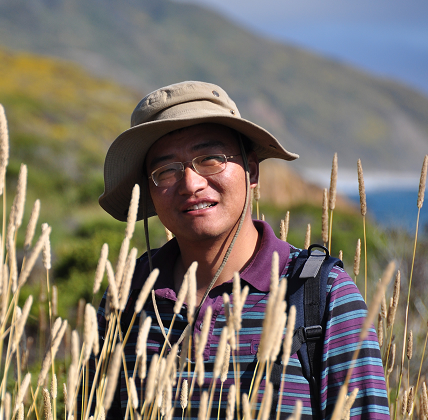 "Tea and People: Inclusive and Sustainable Development for Small Tea Farmers" (February 23rd at 3:05pm)
Zhao Zhong, Director of Green Camel Bell Environmental NGO, China