Seventh Annual Colloquium of the Global Tea Initiative for the Study of Tea Culture and Science
Tea and Beyond: Bridging Science and Culture, Time and Space, Zoom event, Jan. 13, 2022
Although GTI's primary emphasis is on Camellia sinensis, we recognize that different things are consumed as tea. Many tea companies sell tea and herbal infusions. This year's annual colloquium contrasts aspects of teas and wellness teas from around the world in terms of health, ceremony, sustainability, marketing, and more. 
To watch the 7th Annual Colloquium go to this link: https://ucdavis.zoom.us/rec/share/1kxUQonhJdG86qPyDMlp3KjfpucMoxjL0yvF2Pb9JkLxogoDSRPrJSfVXUrkRbR0.KKZXo18QDEpqEPZC
Colloquium Program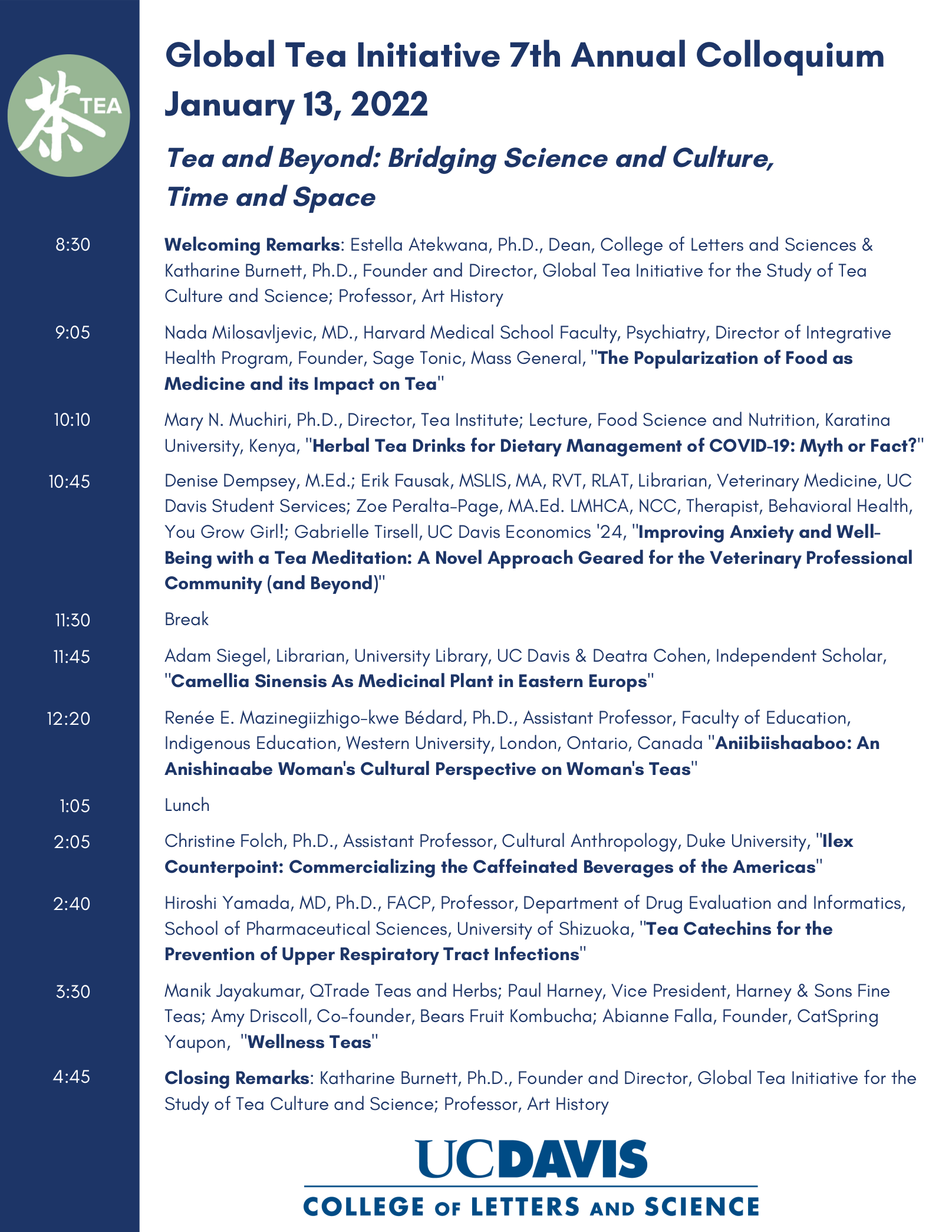 Download program pdf here: GTI Updated Program.pdf
The program will be recorded and posted on the GTI website after the event.
Information about the speakers and their abstracts:
Science and Health:
Keynote speaker:  Nada Milosavljevic, MD., Mass General, Harvard Med School faculty, psychiatry, Founder, Sage Tonic, Director of Integrative Health Program, "The Popularization of Food as Medicine and Its Impact on Tea"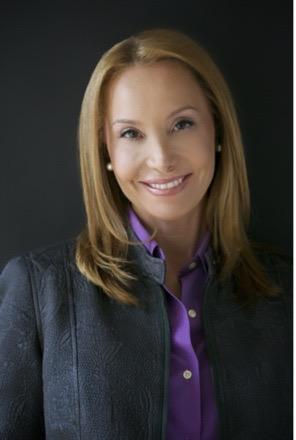 "Food as Medicine" is growing exponentially and the functional impact of tea fits well within that paradigm. As research in this area continues to expand it is important to appreciate the many integrative and physiologic applications of tea and its many constituent compounds. The functional health implications for tea span many human organ and metabolic systems. This increases when you consider the diverse array of herbs and spices that can be blended with tea to provide added or enhanced benefits. Of the many tea-herb blends, adaptogens are being used with greater frequency. They offer a range of health benefits with a growing body of evidence-based research to support their use. We will examine the trends, scientific basis, functional health benefits, and power of food as medicine through the lens of tea. 
Mary N. Muchiri, Ph.D., Director, Tea Institute; Lecturer, Department of Food Science and Nutrition, Karatina University, Kenya, "Herbal Tea Drinks for Dietary Management of COVID-19:  Myth or Fact?"Email: mmuchiri@karu.ac.ke Karatina University, Po Box 1957, Karatina KENYA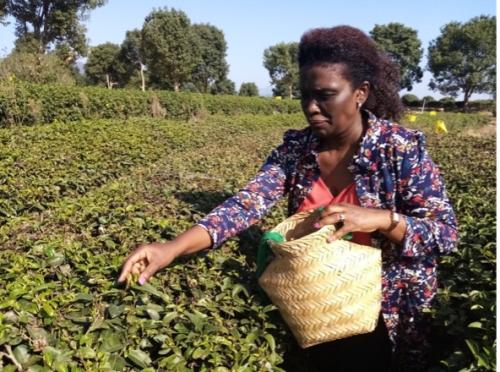 The health and economic impact of the Coronavirus SARS-Cov-2 disease (COVID-19) especially in developing nations has resulted to the increased usage of different herbal tea drinks, mixed concoctions and aroma tea therapy. Processed green-leaf tea (Camellia sinensis) contains varying amounts of healthful bioactive compounds such as polyphenols, catechins, caffeine, garlic acid and minute amount of amino acid theanine.  The purple-leaf tea also has anthocyanin, an appealing phytonutrient. These tea beverage compounds have proven benefits of providing antioxidant, antimicrobial, anti-inflammatory, anticancer, antiobesity/antidiabetic effects.  In addition, the natural spiced lemonade teas boost immune system by providing micronutrients, such as vitamins C and zinc. However, the big question is whether these drinks have any prophylactic and/or adjuvant therapeutic effect that can alleviate bacterial co-infections related to COVID 19 and other linked respiratory diseases. Nevertheless if no factual evidence relates to improved health caused by consumption of the drinks, would the psychological /cognitive effect or myth of the drinks provide improved human wellbeing?
Denise Dempsey, M.Ed, Erik Fausak, MSLIS, MA(Anthropology), RVT, RLAT, Librarian, Veterinary Medicine, UC Davis Student Services; Zoe Peralta-Page, MAEd, LMHCA, NCC, Therapist, Behavioral Health, You Grow Girl!; Gabrielle Tirsell, Economics UC Davis'24, "Improving anxiety and well-being with a tea meditation: a novel approach geared for the veterinary professional community (and beyond)"
This presentation addresses the development of a program in mindfulness and tea geared to reduce the risk of occupational stress common in the veterinary profession. The authors developed a mindful tea meditation that incorporates Dialectical Behavioral Therapy and examines the social role of tea in reducing depression and engendering thoughtful conversation. In this presentation we will demonstrate this mindful exercise.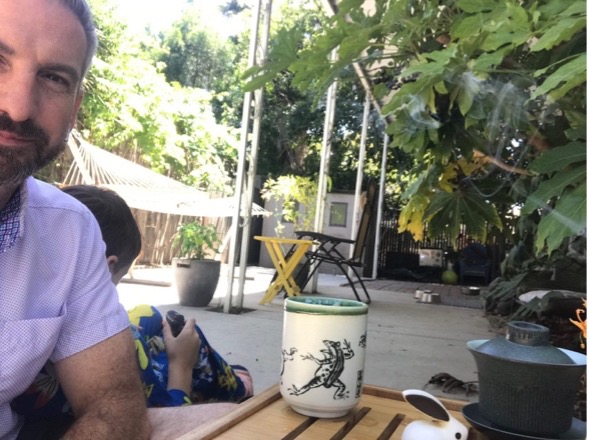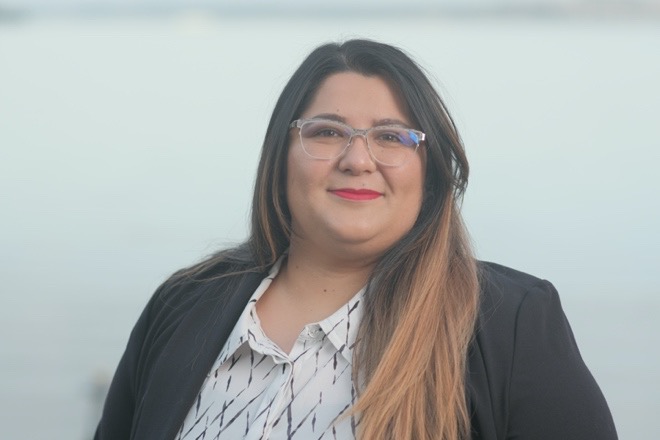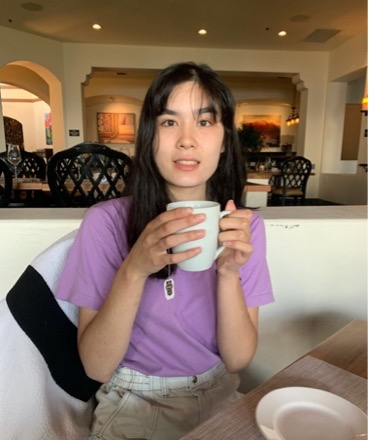 Hiroshi Yamada, MD, PhD, FACP, Professor, Department of Drug Evaluation & Informatics, School of Pharmaceutical Sciences, University of Shizuoka, hyamada@u-shizuoka-ken.ac.jp, "Tea catechins for the prevention of upper respiratory tract infections"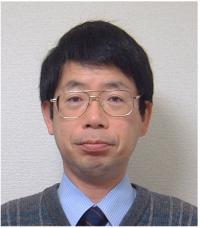 Upper respiratory tract infections, including influenza, COVID-19, and the common cold, cause focal symptoms such as cough and sore throat, as well as systemic symptoms as fever and general malaise. Although there are various preventive measures against upper respiratory tract infections, they are not always effective. Tea catechins have received increasing attention as a new complementary preventive method. During in vitro research, tea catechins have been shown to inhibit the infectivity of viruses that cause upper respiratory tract infections, and our clinical studies and others have been conducted to clarify their effects. Although the results of clinical studies have shown a possible preventive effect, sufficient evidence has not yet been established. Further evaluation is needed through accumulation of clinical evidence, including randomized controlled trials.
Culture and society
Renée E. Mazinegiizhigo-kwe Bédard, Ph.D., Assistant Professor, Faculty of Education, Indigenous Education, Western University, London, Ontario, Canada, "Aniibiishaaboo: An Anishinaabe Woman's Cultural Perspective on Woman's Teas"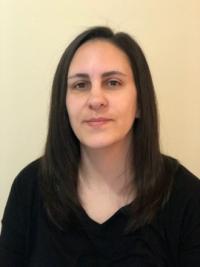 Aniibiishaaboo translates to tea in the Indigenous-Anishinaabeg language. To the Anishinaabeg, tea is more than medicine or food, it is a way of knowing, being, seeing, doing, and relating to the world.  Tea is an integral part of my life as an Anishinaabeg woman; tea is a ceremony of living.  In our traditional women's ceremonies, we are given cedar teas, in our pregnancies and post-birth healing we are given raspberry leaf tea, and in times of illness we drink labrador tea. Tea collecting, making and consuming include personal ceremonies that connect and reconnect us as human beings to the land. In this presentation, I explore the stories, environmental relationships, spiritual beliefs, and cultural traditions that exist in Anishinaabeg women's use of aniibiishaaboo.
Christine Folch, Ph.D., Assistant Professor, Cultural Anthropology, Duke University, "Ilex Counterpoint: Commercializing the Caffeinated Beverages of the Americas"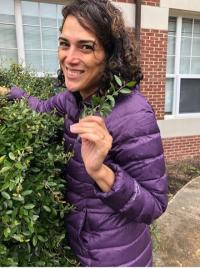 Though the iconic South American caffeinated infusion yerba mate (Ilex paraguariensis) is well-known, its lesser-known caffeinated cousin yaupon (the unfortunately named Ilex vomitoria) flourishes across southern North America. For millennia, Indigenous communities have wielded the stimulating leaves of caffeinated hollies native to the Americas for their social and psychoactive potency. With European Contact, yerba mate became the beverage of choice in the southern region of the Spanish empire, but to this day remains more of a regional rather than global drink. And yaupon is at best still a curio. Yet in the late nineteenth and early twentieth centuries, serious attempts were made to put both beverages on a commercial stage equal to coffee and tea by introducing them to a broader North Atlantic public. Today's talk untangles these failed attempts and explores why now yerba mate and yaupon have started to gain traction as eco-responsible, earthy alternatives to mass-produced caffeinated drinks.
Adam Siegel, Librarian, University Library, University of California, Davis; and Deatra Cohen, Independent Scholar, "Camellia sinensis As Medicinal Plant in Eastern Europe"
While Camellia sinensis's role in health and healing in Traditional Chinese Medicine (TCM) has been well studied and well understood from the perspectives of both medical and cultural history of China, its place in the folk materia medica of healing cultures elsewhere in Eurasia has attracted less attention.  Drawing on our reconstruction of traditional medicinal plant healing among the Ashkenazi Jews of Eastern Europe, we examine the particular role played by Camellia sinensis among the ethnic populations of the region.  In addition to addressing with the broader use of ingestible plant-matter decoctions and infusions (whether roots, bark, leaves or flowers) in Eastern Europe, we consider a possible historical trajectory for the dissemination of Camellia sinensis alongside other healing plants from Eastern Eurasia westward.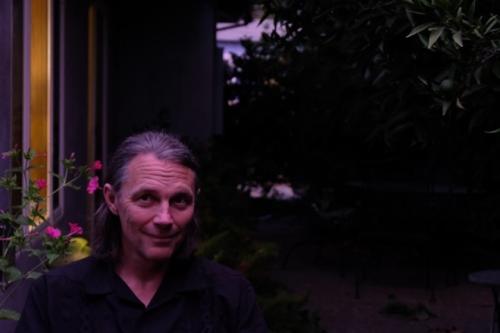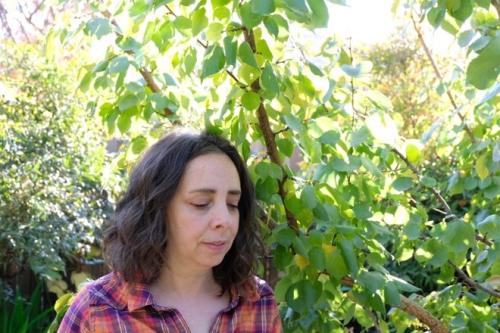 Industry
Manik Jayakumar, Founder, QTrade and Paul Harney, Harney & Sons, Co-Chairs for Panel: "Wellness Teas"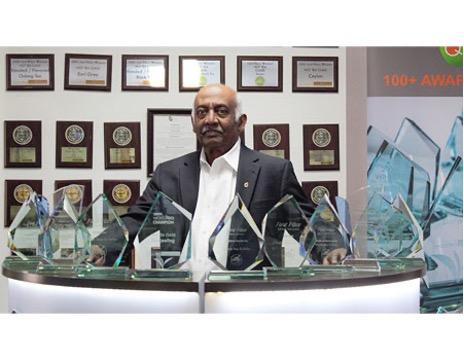 Manik Jayakumar is a tea professional with more than 57 years of experience in every segment of the industry, including growing and managing tea plantations, blending and packaging tea, and trading tea globally. He's a pioneer and expert on organic cultivation and specialty teas, and he also designed and implemented large-scale social development initiatives in the plantation sector and championed the inclusion of these efforts in the marketing of tea in North America. He founded QTrade Teas & Herbs in 1994. QTrade has won over 100 awards at the World tea expo in all categories. Manik was awarded The John Harney Lifetime Achievement Award for tea in 2019.
 QTrade Teas & Herbs, is a 70,000 square foot state-of-the-art GFSI facility that provides formulation, supply chain and manufacturing services to the hot, iced and bottled tea segments. QTrade is one of the region's largest suppliers of organic teas, loose leaf blends, and pyramid sachets. Over the years, the company's product development efforts have won numerous awards at international competitions, including the most awards of any single company at the Global Tea Championships with more than 110 awards. This year is the company's 27th anniversary.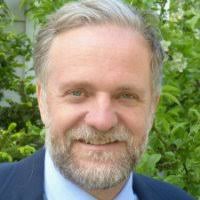 Paul Harney, Vice President,  Harney & Sons Tea
Paul graduated from the Univ of Wisconsin, Madison and after a 4 year tour in the US Marine Corps he returned to work in the family business. He has focused throughout his 24 years in tea in building the sales and operations ends of the business. He is the mastermind behind Harney's signature sachet teas and Harney's line of Organic ready to drink teas and juices. He continually develops new ideas and blends for the good of the customer and the timelessly classic Harney & Sons reputation.
Harney & Sons Tea is a family-owned and operated global tea company founded by John Harney in 1983. The company grew quickly from its original six tea flavors to more than three hundred with three generations of Harneys preserving John's tradition of producing fine tea after traveling the world in search of the best ingredients. Headquartered in Millerton, New York, the family business sells its tea online as well as in luxury shops, coffee shops, and retailers around the world. Some of its bestselling tea includes chamomile, Earl Grey, hot cinnamon spice, organic peppermint, and pomegranate Oolong. Rich in tradition and experience, Harney & Sons sources, blends, and packages its products. You may follow Harney & Sons on Instagram (@harneyteas) and on Facebook. https://www.harney.com/
Panelists include:
Amy Driscoll, Co-founder, Bears Fruit kombucha
Abianne Falla, Founder CatSpring Yaupon
Abianne Falla is the founder of CatSpring Yaupon, the premier producer of yaupon, the only caffeinated plant native to North America.  CatSpring Yaupon is the world-wide leader in sustainable yaupon production and is committed to ethical labor practices through its people first employment program. Prior to life as a Yaupon Entrepreneur, Abianne was a CPA for Ernst & Young, and later worked in community development for lululemon athletica. She's been named Southern Living's Entrepreneur of the Year, received a WeWork Creator Award and an Eileen Fisher Women Owned Business Grant, and named one of Forbe's NEXT 1,000 and Thrive Global's "Limit Breaking Female Founders." 
For questions, please contact: globaltea@ucdavis.edu