UC Davis Symposium Explores Future of Tea
By Karen Nikos-Rose on February 15, 2018
Link: https://www.ucdavis.edu/news/uc-davis-symposium-explores-future-tea-0/
University of California, Davis, will hold its third annual symposium bringing industry experts, farmers and scholars together to talk about the the growing, distribution and culture of tea throughout the world.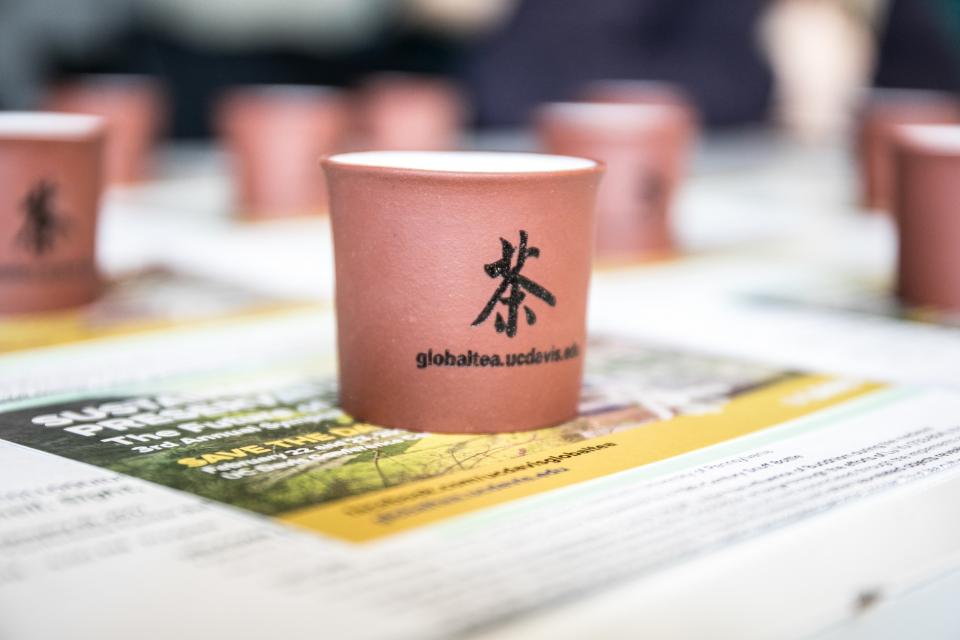 Topics including "Yes we CAn! Tea Farming in California," "From Soil to Cup," and "Sustaining Societies and Preserving Lost Cultures." Tea is the most consumed beverage in the world other than water. About four in five of all people worldwide drink tea, according to UC Davis tea scholars. 
The event is free and open to the public.
WHEN
Thursday, Feb. 22 – Friday, Feb. 23, 8:30 a.m. to 5 p.m.
WHERE
The symposium will be held at the UC Davis Conference Center Ballroom.
WHO
International tea consultant Nigel Melican, of England-based Teacraft Ltd., will deliver the keynote address Feb. 22 at 3:30 p.m. UC Davis faculty and other experts will speak as well. 
BACKGROUND
This is the third annual symposium held by the Global Tea Institute for the Study of Tea Culture and Science. The agenda, including map and directions, is here.
More information on the event and its history are here.