Chinyi Lydia Kao
President
Chinyi Lydia Kao is a junior at University of California, Davis double majoring in International Agricultural Development and Communication and minoring in German. She is extremely passionate about four main topics: tea, community and economic development, empowerment of marginalized groups, and agricultural trade. Though her tea choices change depending on the food that accompanies it, her favorite tea is High Mountain Oolong.
---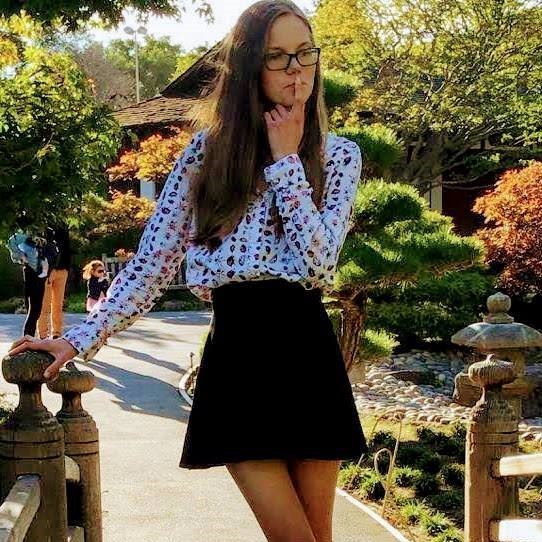 Greta Anders
Vice President
Greta Anders is a senior studying Anthropology, Linguistics, and Italian at UC Davis and is vice president of the Global Tea Club. She loves learning about how different types of tea acquire their unique flavors and how tea is embedded in different periods and cultures as a beverage and as a symbol. She also loves the sense of community and passion she finds among fellow tea drinkers. Her favorite is always changing depending what she has tried recently and the weather but her current favorite is Genmaicha.
---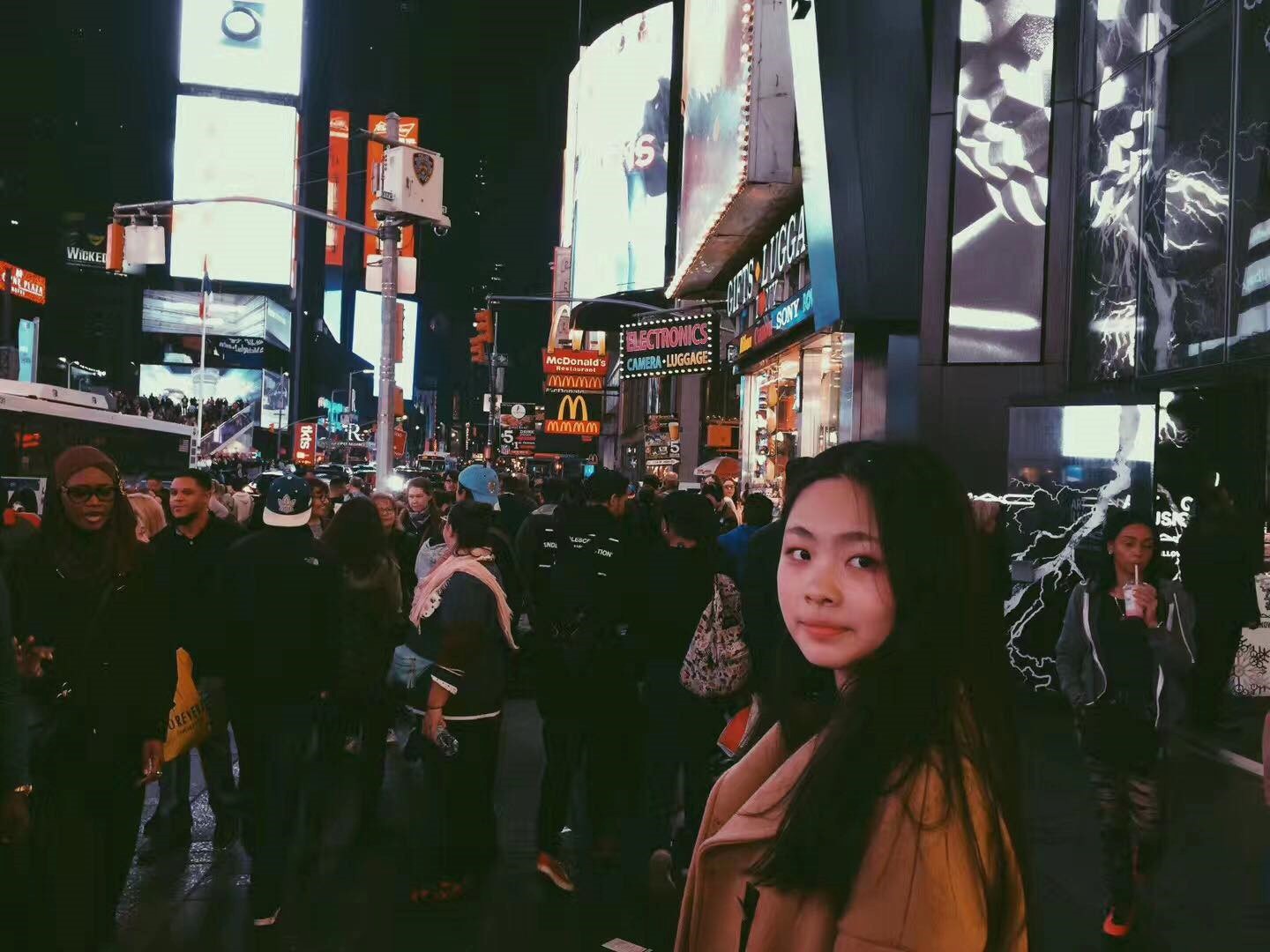 Cassie Zhang
Treasurer
Cassie Zhang is a sophomore double majoring in Food Science and Technology and Japanese. Her favorite tea is Puerh.
---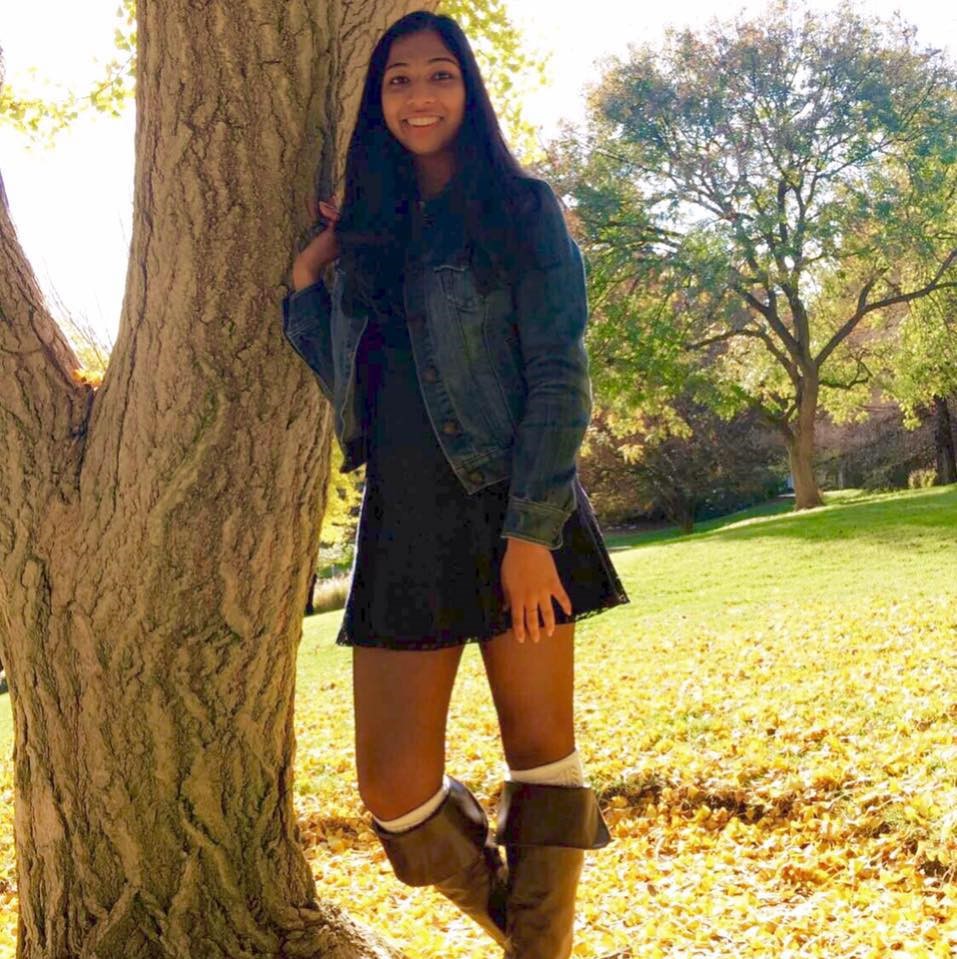 Oviya Sivasangary
Marketer
Oviya Sivasangary is a sophomore double majoring in Economics and Statistics. Her favorite tea is Black Tea.
---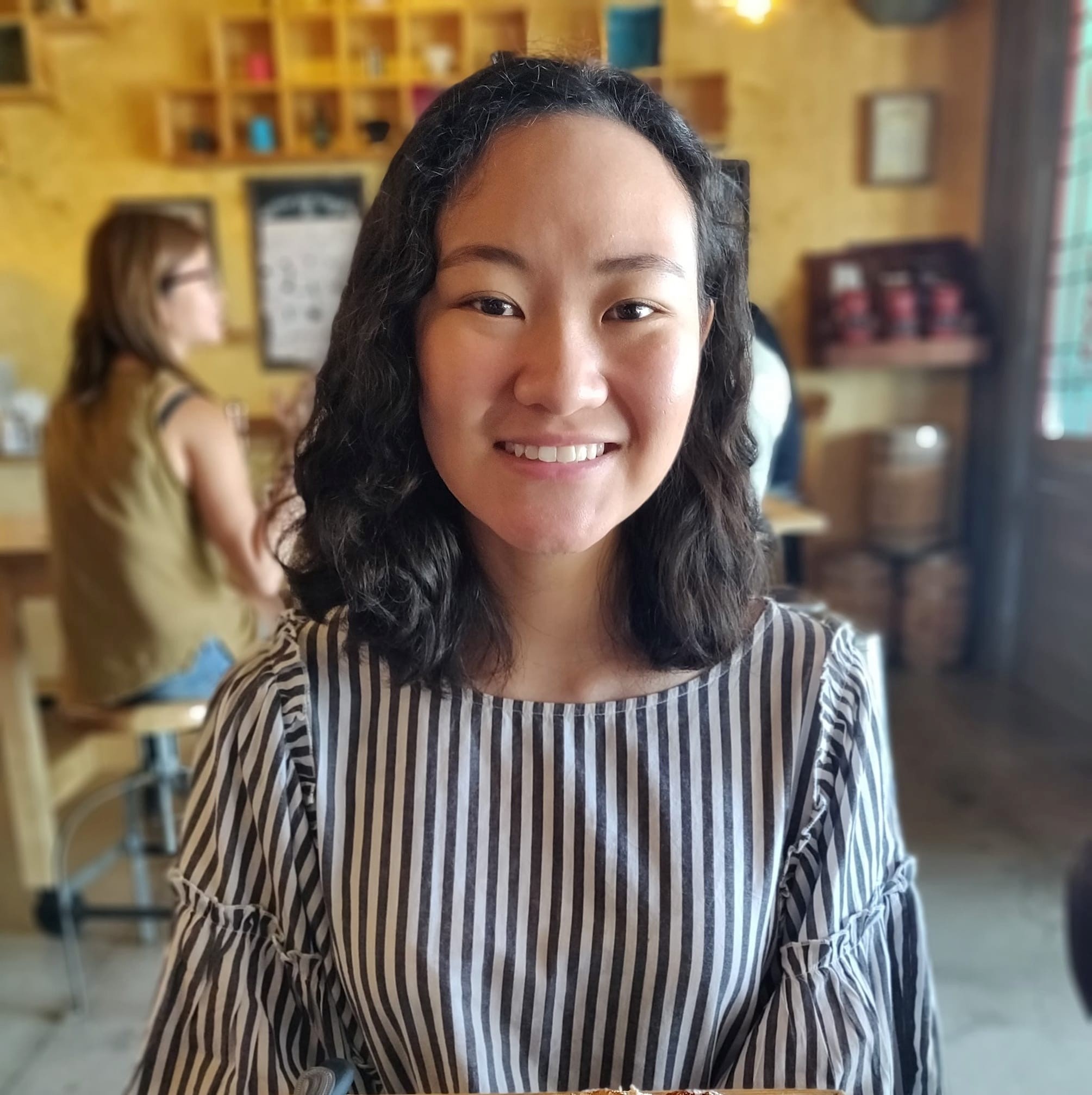 Cathy Chen
Researcher
Cathy Chen is a second year majoring in Bio-Psychology with a minor in History. In her free time, she enjoys petting dogs, watching K-drama, and spending too much money on tea. Her favorite type of tea is sencha and her go-to drink at boba shops is a rose milk tea with boba, half sugar and half ice.
---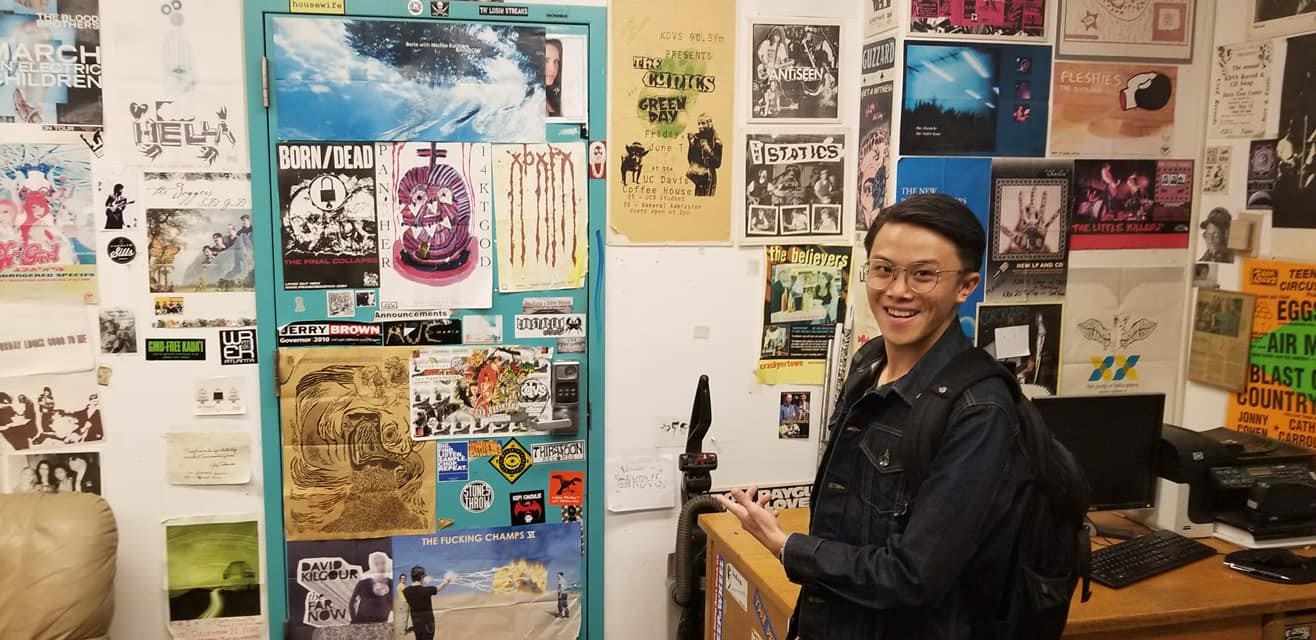 Desmond Chu
Fundraiser
Desmond Chu is a senior studying Political Science at the University of California, Davis. He is a hard-working and motivated individual who has an interest in community outreach, which is displayed in his extracurricular activities, such as KDVS and Global Tea Club. He is currently studying abroad and interning in Washington D.C. His favorite tea is Chrysanthemum.