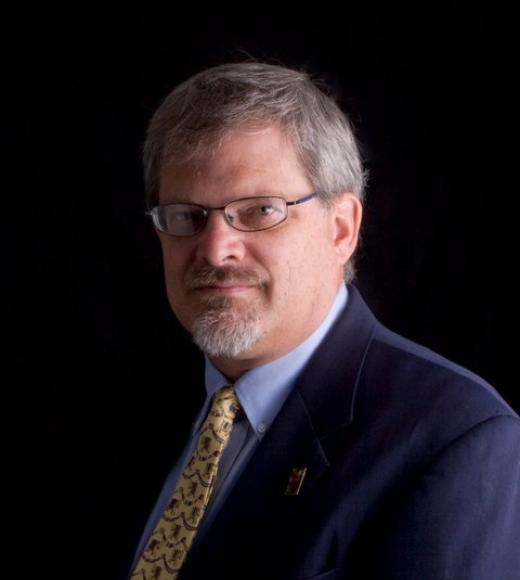 Position Title

Center Director, Kearney Agricultural Research & Extention (KARE)
Bio
Specialty:
Plant breeding and genetics
Selected Bibliographies:
Monk, R.; Franks, C.; Dahlberg, J. (2014). Sorghum. Madison, WI, ASA, CSSA, and SSSA.

Holin, Fae (2014). Sorghums save water. Hay & Forage Grower. Overland Park, KS, Penton. 29:3, 6-8.

E. Wolfrum; Payne, C.; Stefaniak, T. ; Rooney, W.; Dighe, N.; Bean, B.; Dahlberg, J. (2013). Multivariate calibration models for sorghum composition using near-infrared spectroscopy. http://www.nrel.gov/docs/fy13osti/56838.pdf, NREL. TP-5100-56838.