THE KEARNEY STATION TEA PROJECT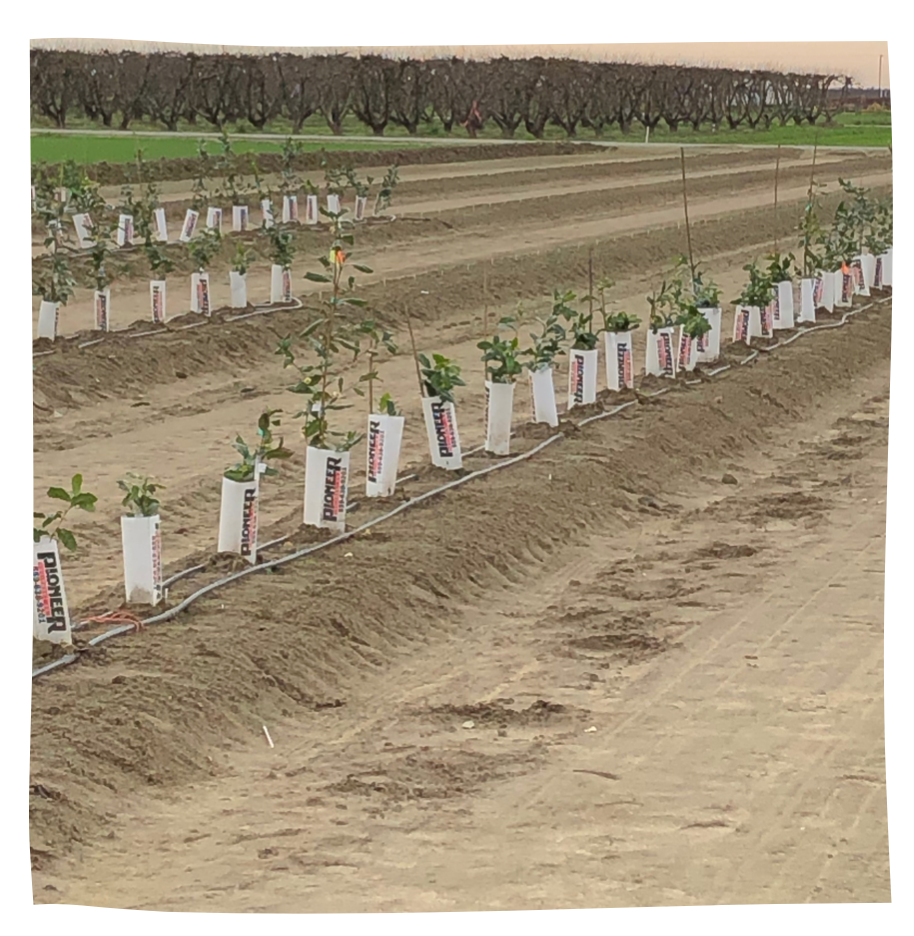 In 1967, Lipton Tea Company funded a tea research project at the Kearney Agricultural Research Extension Center (KAREC), situated in the University of California Agriculture and Natural Resources. Today, 13 of the original plants remain, and a new project is currently underway to research tea cultivation in California.
Several new tea varieties have been introduced to the fields at KAREC and are doing well.  UC Davis has since genotyped the plants and is assuring that a wide distribution of varieties is represented, including Assamica, Benikaori, Bohea, Longjing, and more!  Our goal at UC Davis is to eventually help tea as a specialty crop for smallholder farmers in California.