ABOUT US:

BACKGROUND
The Global Tea Club (GTC) was founded in 2016 in hopes of creating a community through drinking tea — a safe space where tea drinkers are able to interact with and converse with one another.  GTC hosts biweekly meetings and events where new aspects of tea culture are shared and discussed. We aim to engage not only UC Davis students but also the surrounding Davis community.  
Twice a year, GTC hosts its Tea and Conversations event, in which we partner with the UC Davis Arboretum to convene tea enthusiasts in nature to drink and discuss different types of tea.
MISSION
GTC makes it a priority to introduce different teas to the community while emphasizing their cultural and historical significance. We see tea as an agricultural product rooted in questions of sustainability, biodiversity, fair trade, and workers' rights — as well as a cultural good linked to practices of hospitality, aesthetics, national identity, and tradition.  
GTC meetings therefore tap into a wide variety of topics, from the history of tea trade along the Silk Road to the ongoing labor inequalities in the modern tea industry.  GTC highlights its global research on the health benefits of tea, best agricultural practices, and other tea news during our meetings and Teatime Tuesday posts on social media.  GTC also hosts guest speakers ranging local tea shop owners, to industry vice presidents, to indigenous Amazonian tea companies. 
Through the appreciation of tea, GTC is able to discuss global affairs while creating awareness and connections among the UC Davis and the wider community.  Of course, members also drink tea at every meeting — with occasional treats on the side as accompaniment.  
CURRENT
Fall quarter 2019:  Biweekly meetings are held on Mondays at 7:10 PM – 8:00 PM in Wellman 1.
MEET THE TEAM: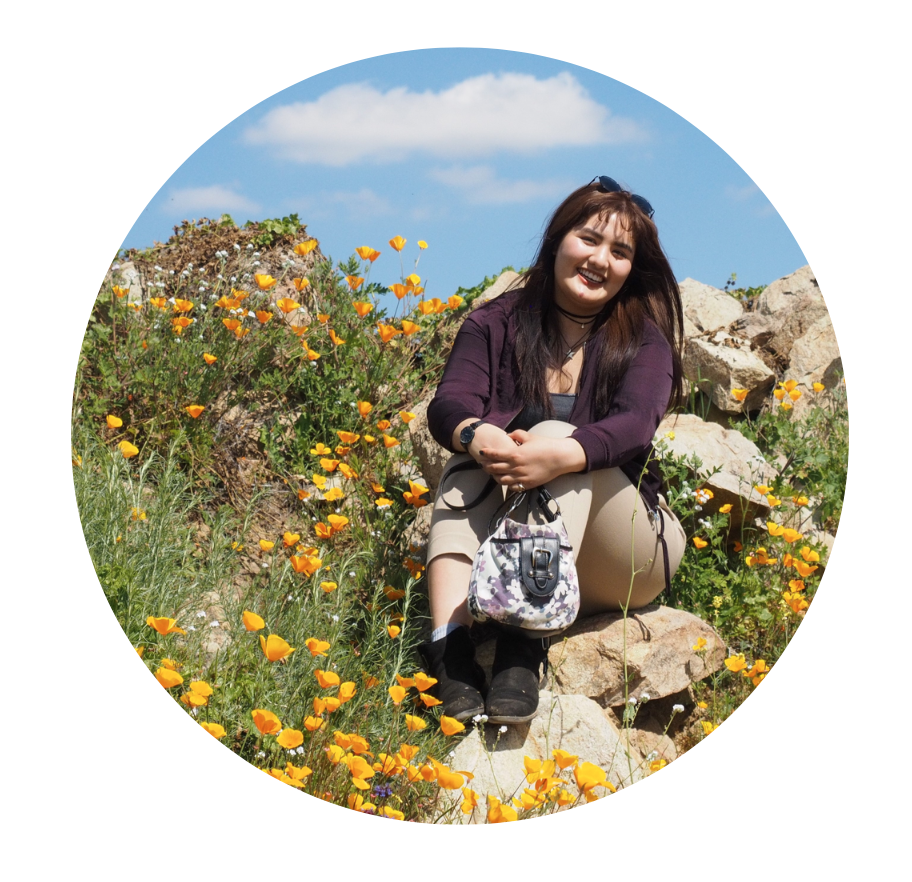 PRESIDENT: CHINYI LYDIA KAO
Lydia Kao is a junior at UC Davis majoring in International Agricultural Development and Communication with a minor in German.  Lydia is extremely passionate about four main topics: tea, agricultural trade, community and economic development, and the empowerment of marginalized groups. Though her tea choices vary depending on the food she's eating, her favorite tea is High Mountain Oolong.
---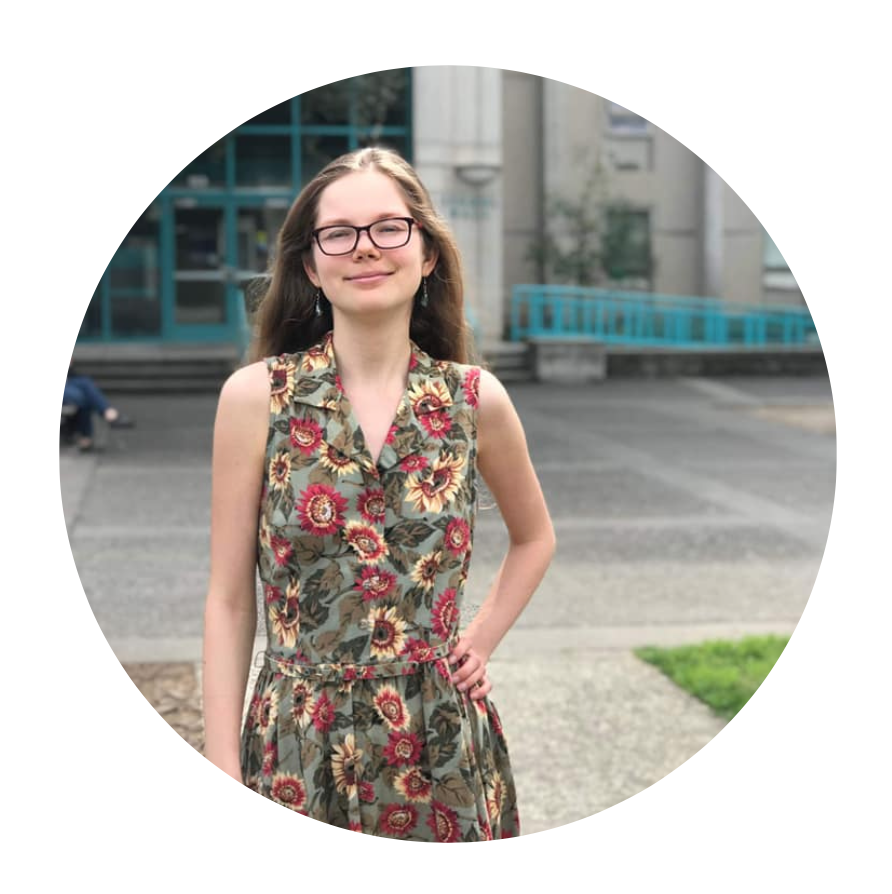 VICE PRESIDENT: GRETA ANDERS
Greta Anders is a senior studying Anthropology, Linguistics, and Italian at UC Davis. She loves learning about how different teas acquire their unique flavors, as well as how teas are embedded into different cultures throughout time. She also loves the sense of community and passion among fellow tea drinkers. Her favorite tea is always changes depending on the weather and new trends, but her current favorite is Genmaicha.
---
TREASURER: XINYI "CASSIE" ZHANG
Cassie Zhang is a sophomore majoring in Food Science and Technology and Japanese.  Her hobbies include playing tennis, running, cooking, and exploring different types of teas. Her favorite tea type is Puerh.
---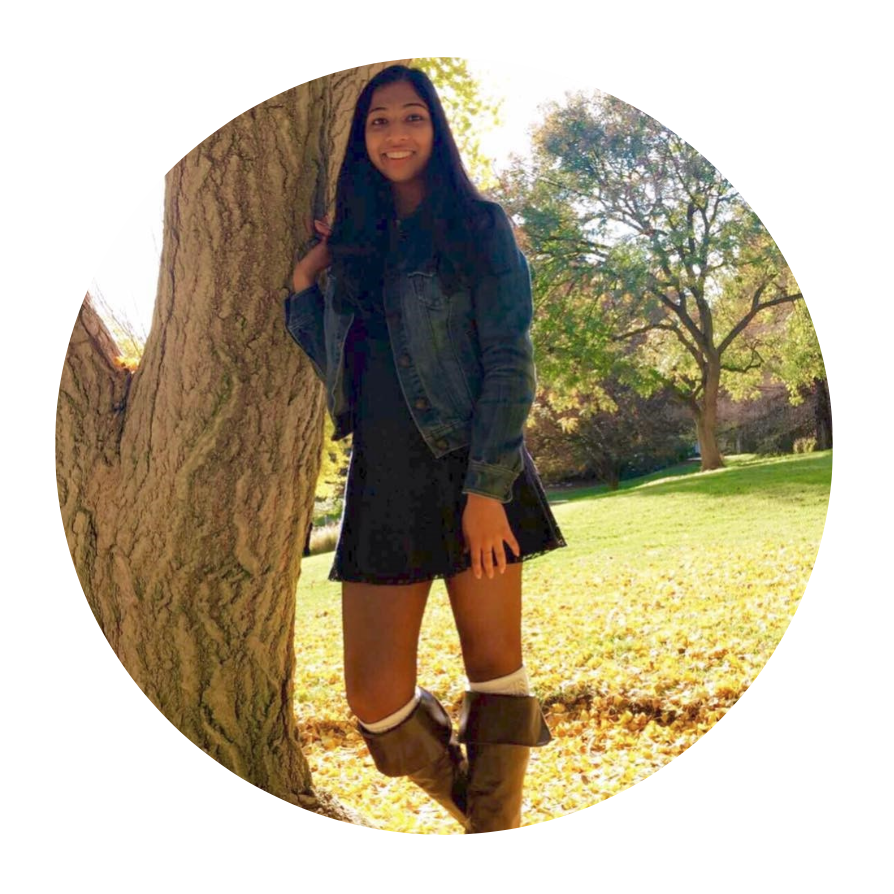 MARKETER: OVIYA SIVASANGARY
Oviya Sivasangary is a third year student majoring in Economics and Statistics. Her favorite tea is black tea (in many forms, boba included), and she is very enthusiastic about tea culture in general.  Oviya hopes to invest in a Royal Albert Tea collection someday.
---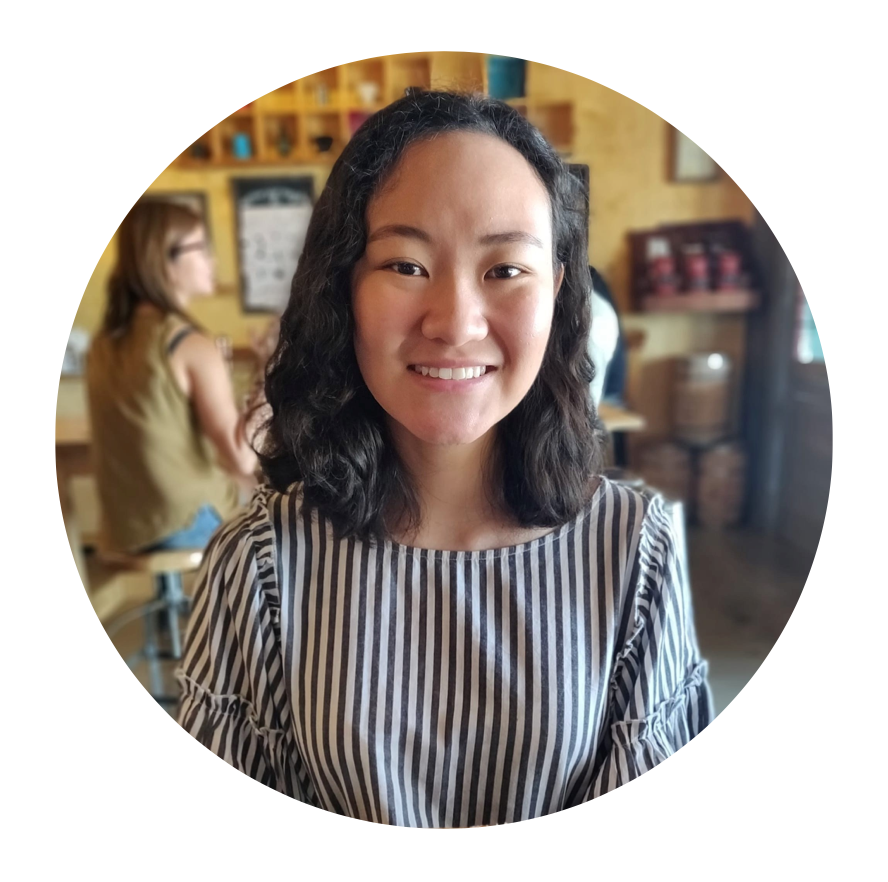 RESEARCHER: JIA "CATHY" CHEN
Cathy Chen is a second year majoring in Bio-Psychology with a minor in History.  In her free time, Cathy enjoys petting dogs, watching K-dramas, and "spending too much money on tea."  Her favorite tea type is sencha and her go-to drink at boba shops is a rose milk tea with boba — half sugar and half ice.
---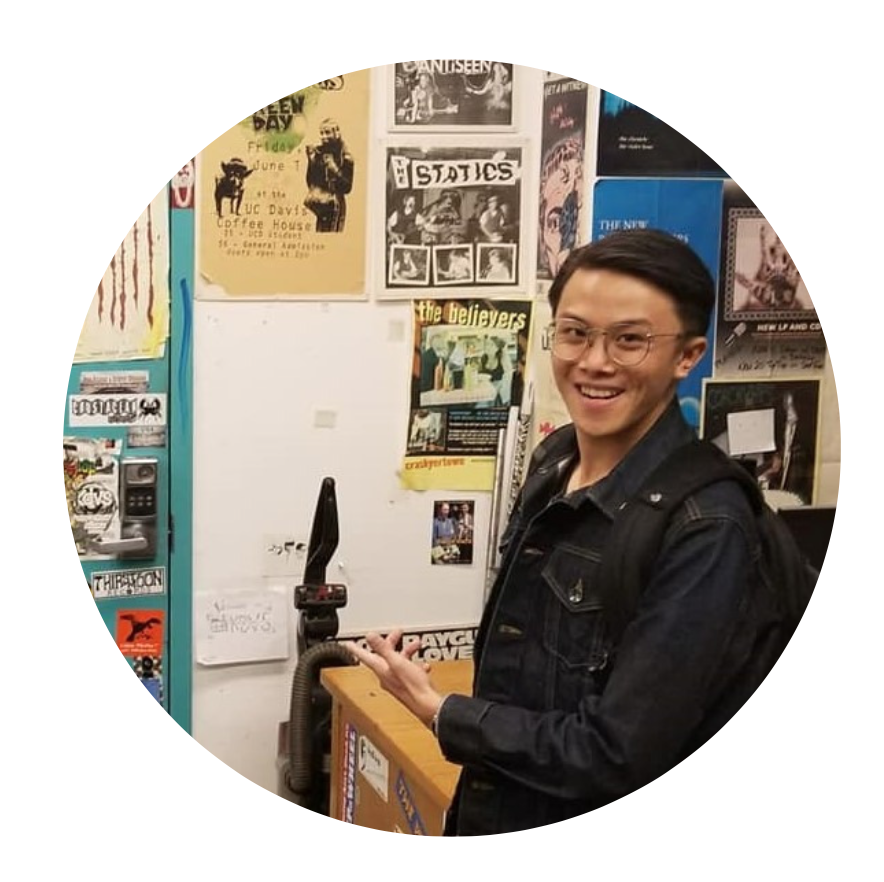 FUNDRAISER: DESMOND CHU
Desmond Chu is a UC Davis senior studying Political Science.  Descmond is a hard-working and motivated individual with an interest in community outreach — displayed in his involvement with KDVS and the Global Tea Club.  Desmond is currently interning in Washington D.C.  His favorite tea is Chrysanthemum.